We are planning for greater growth in the Road and Highway sector as we have recently been awarded NHAI Road work for Four Lanning of Gojaria- Patan (Length 76Kms) worth Rs. 741 Cr in the state of Gujarat.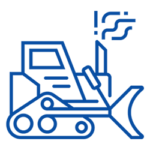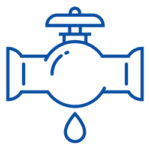 Aims to provide piped water and Tap water in every Indian household. A dream project of our PM. The Jal Jeevan Mission is taken up aggressively by the government. We have been already awarded one project and are going to develop our credentials and capabilities to bid and acquire larger projects under this scheme.
The new age technology of irrigation is Micro Irrigation consisting of irrigation and water supply to farms field by UG Pipe (Unger Ground Pipeline. HDPE and UPVC). Micro Irrigation helps to reduce the wastage of water and gives more yield on crops. Also, the total land under agriculture will increase. India is in a need of Micro-Irrigation and the infrastructure is in the initial stage.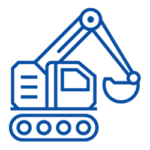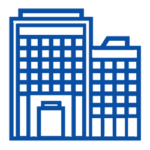 The Residentials sector in private sector is growing along with the huge growth of residential building in the public sector. The Pradham Mantri Avas Yogna and Affordable Housing Scheme for LIG and MIG (Low Income Group and Medium Income Group) and many projects under many similar schemes are gaining huge investment and growth from the Government. We are planning to enter into this sector in the near future. Furthermore, we have a sufficient know-how for Building construction for private developers.
To achieve the aim of 5 trillion Dollar economy, India needs to focus on rapid growth in industrialization. With government encouragement in new industry set-up, we are also focusing to increase our presence in the sector of development of Industrials 5and Industrial infrastructure.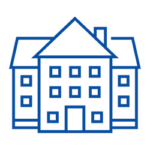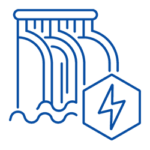 The energy requirement is projected to increase exponentially yet there is challenge of clean and green energy. Fortunately, Indian has a geographical advantage for potential hydro-power generations. The existing capacity of Himalayan Ranges are underutilized and there is a large scope in development of Hydro-Power plants in the North and Northeast region. We have conducted study and survey several options and suitable locations. We are looking forward for getting Construction contracts for Hydro-power Plant from both Government and Private investors.