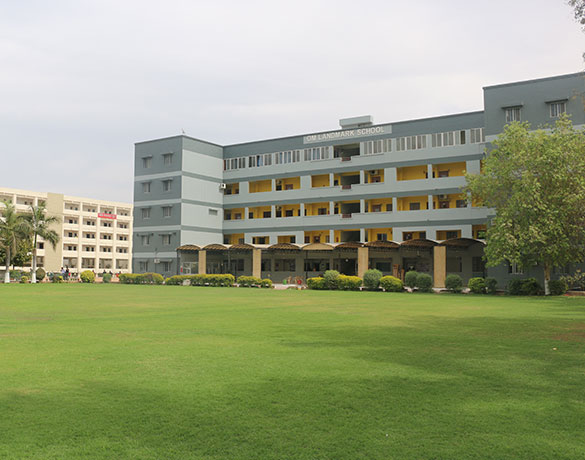 Rachana Infrastructure Ltd
RIL is an Infrastructure & Construction company with almost two decades of experience in all types of infrastructure and civil construction work. Since it's incorporation in 2001, RIL has grown from a local Ahmedabad contractor to a Pan-India up-coming infra Gaint with huge projects of Roads & Irrigation works and operation in 5 states across India. RIL is leaping forward to becoming a corporate and household name in the field of civil & infra construction and Government Projects.
Contact us for any large construction and Development projects for Roads and Buildings.